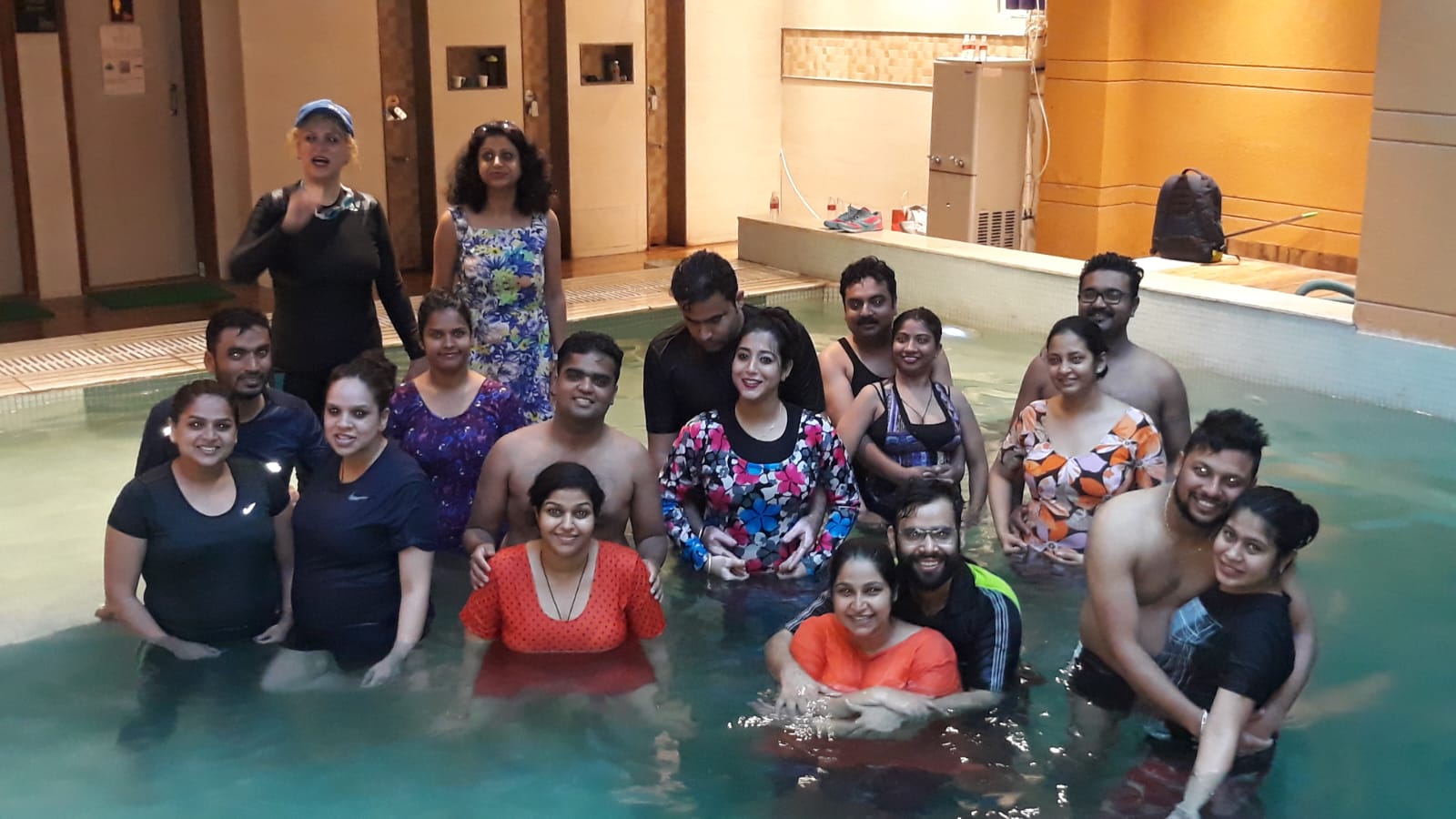 About Course
Aquanatal classes are water-based exercise classes specially designed for pregnant women in their second and third trimesters. They aim to help you keep gently fit without damaging any joints or ligaments. Some classes are also held for postnatal women who want to regain their fitness.
Show More
What are the benefits of Aquanatal classes?
Water-based exercises such as swimming and aquanatal classes may result in less pregnancy tiredness, reduced risk of gestational diabetes and less pregnancy weight gain. For your baby, it could mean a healthier heart rate and birth weight. It may even help your baby's brain to mature sooner.
Student Ratings & Reviews
No Review Yet
© 2023 Lilly Excellence Center, Inc.