Lillie Excellence Center - Serving The Humanity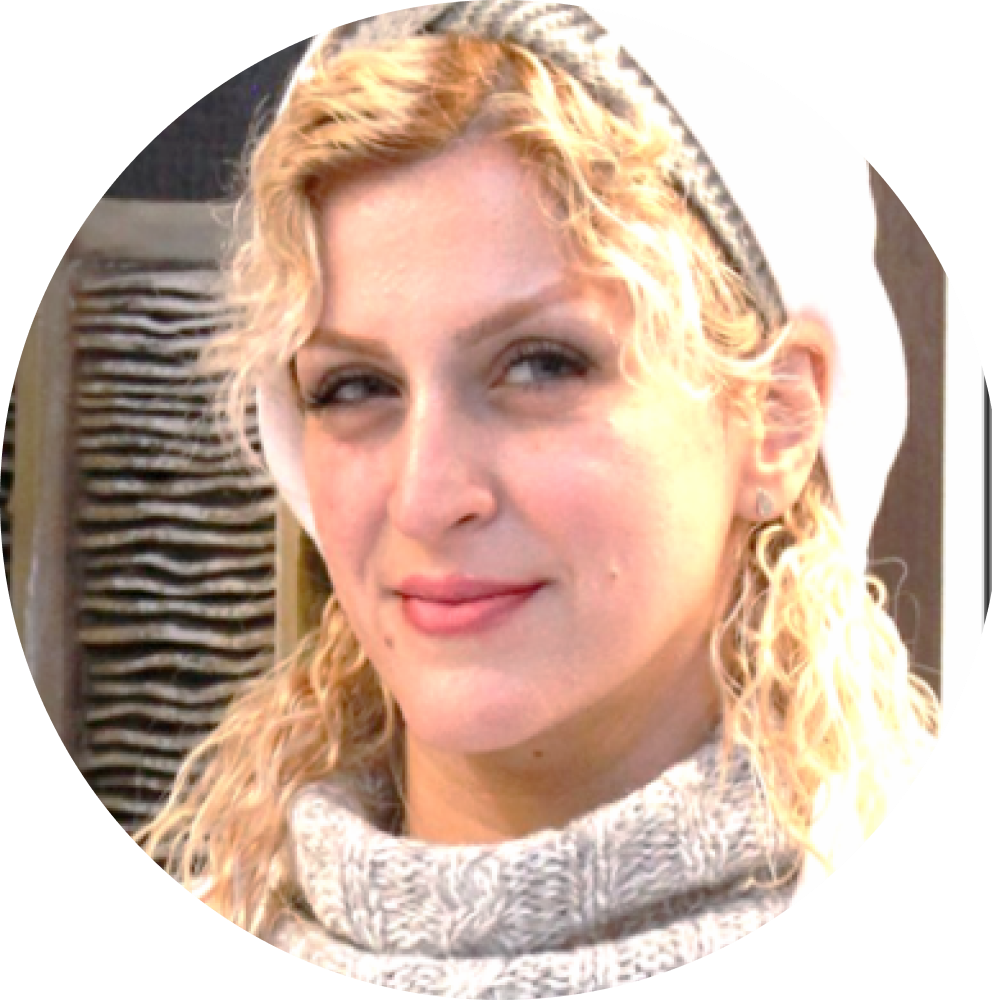 Dr. Leila Mostofi - Iran
Ph.D. HCMc
MBA Hospital Administration & HCM
OB/GYN & Midwifery Trainer
Founder of Lillie Excellence Center
International Waterbirth Specialist, SRHR Expert
International Aquaprac coach
Holistic OB/GYN Yoga Coach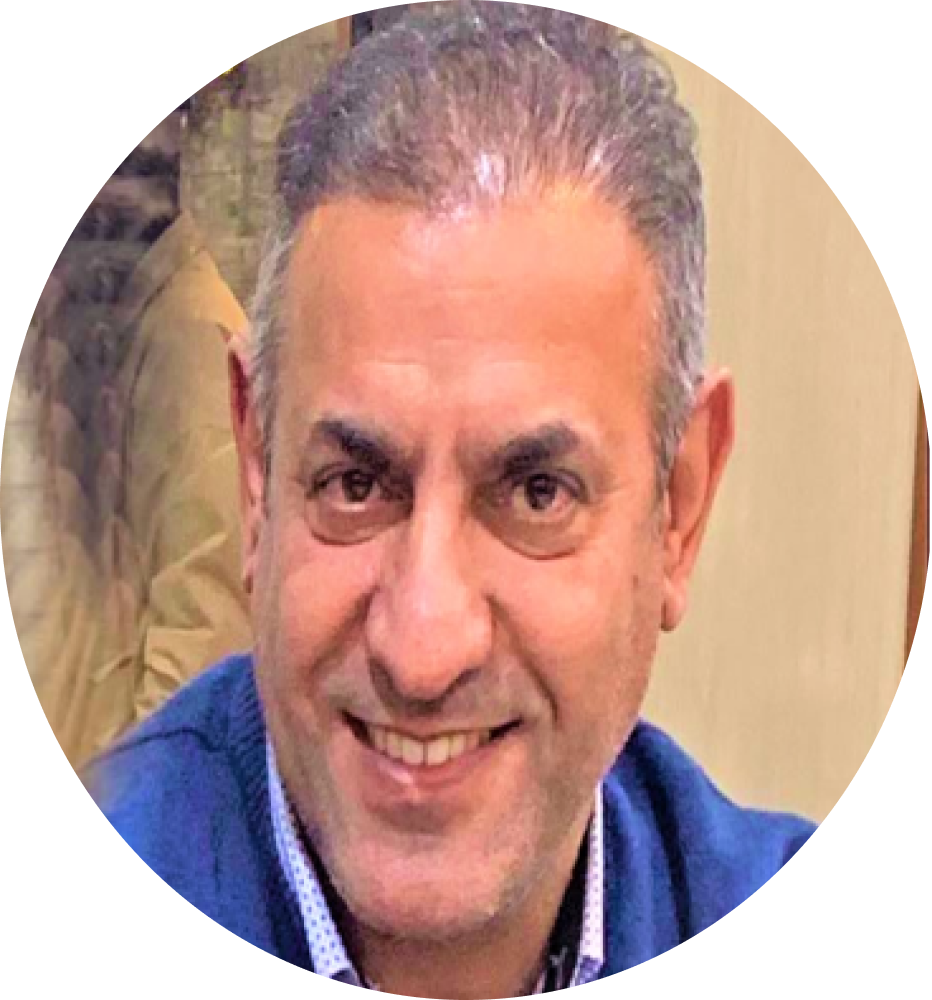 Dr. Ahmed Gheni Sarfan - Iraq
MD Cardiovascular Technology
Governor of Thiqar (Government of Iraq)
Advisor to Prime Minister of Iraq
Fellow & member of the Iraqi Doctors Association.
Member of the Iraqi society of cardio thoracic surgery.
Member of Iranian society of perfusion.
Member of European society of perfusion.
Member of Living Light International Organization for Orphans Care.
Dr. Ahmed Alayoubi - Kingdom of Saudi Arabia
Consultant Obstetrics & Gynaecology
Member – Creation of the CMC; Critical Maternity Complex
Member of OMMAHAT; Optimizing Maternal Mortality & Healthcare Advocacy Team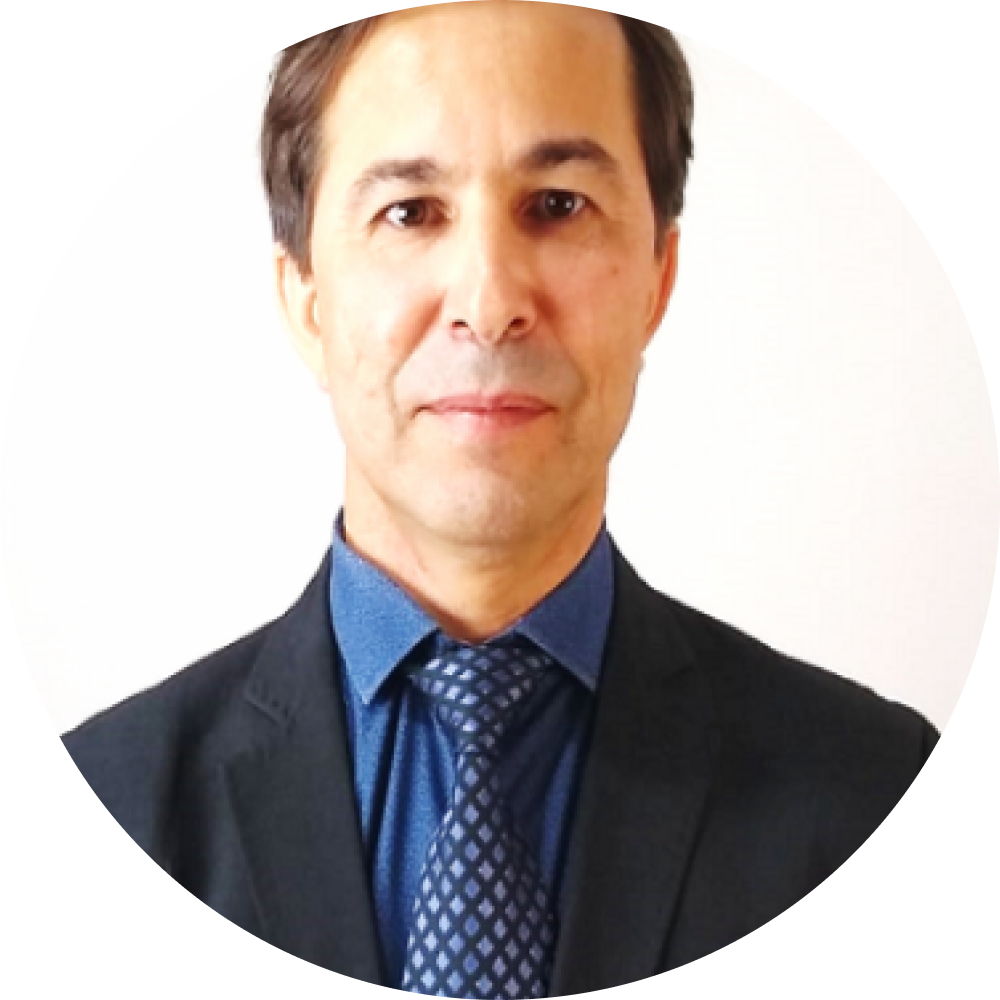 Dr. Edson Borges De Souza -Brazil
Consultant Obstetrics & Gynecology
Sr. Advisor OB/GYN in Sofia Feldman hospital – Brazil
Member of Board of MMSS (Modern Maternity service system) China
Founder of PRENABE (Evidence Based Antenatal Care) – Training and Courses
Writer and Speaker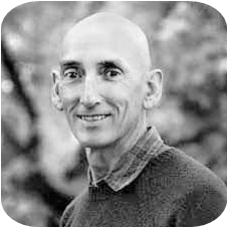 Neonatal Specialist, Mediator
Lecturer & Legal Adviser
Specialist in Human Rights Actions in Childbirth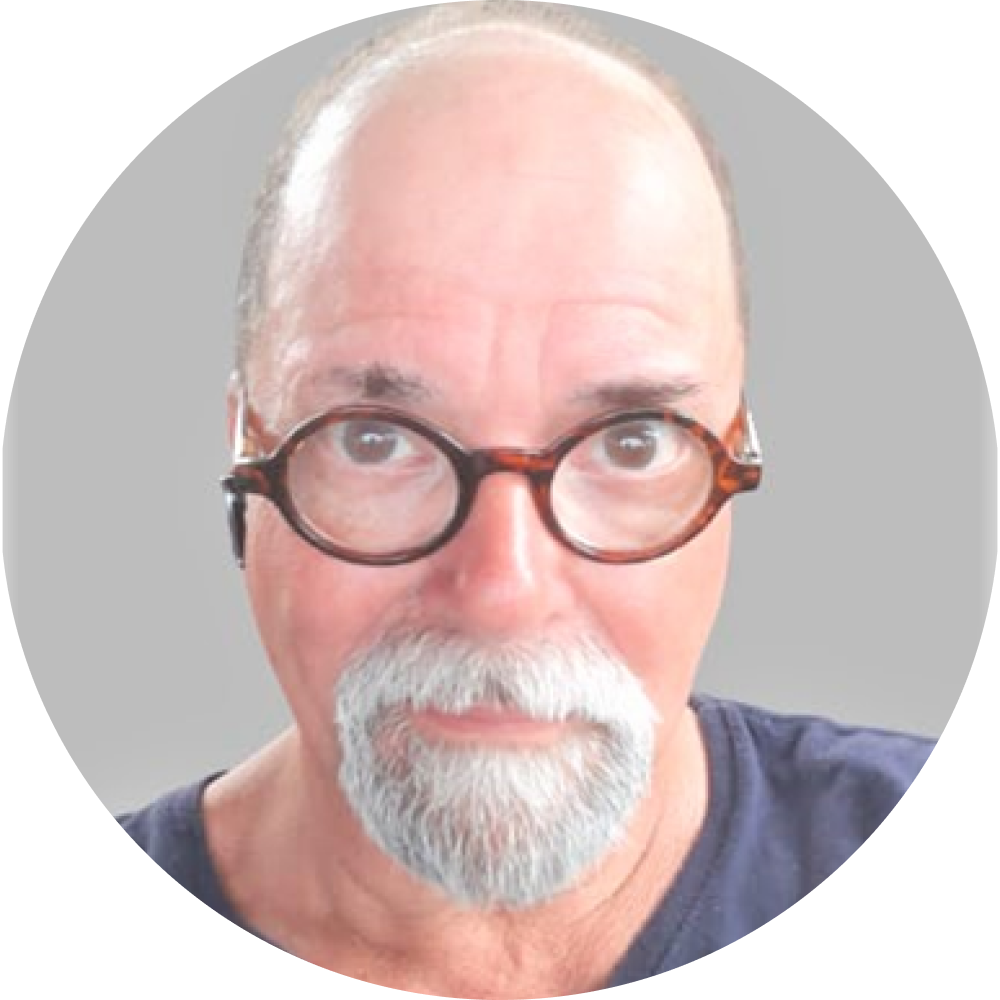 Dr. Ricardo Herbert Jones - Brazil
MD Obstetrician & Gynaecologist
Homeopath, Doula Trainer
Activist for Humanization of Childbirth
Writer & Speaker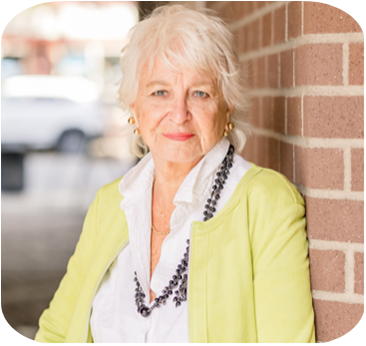 Gail Johnson - Canada
Midwife
CPM – Hypnobirthing Expert

International Travel Midwife Canada

Home birth specialist

Water birth expert since 40 years

Writer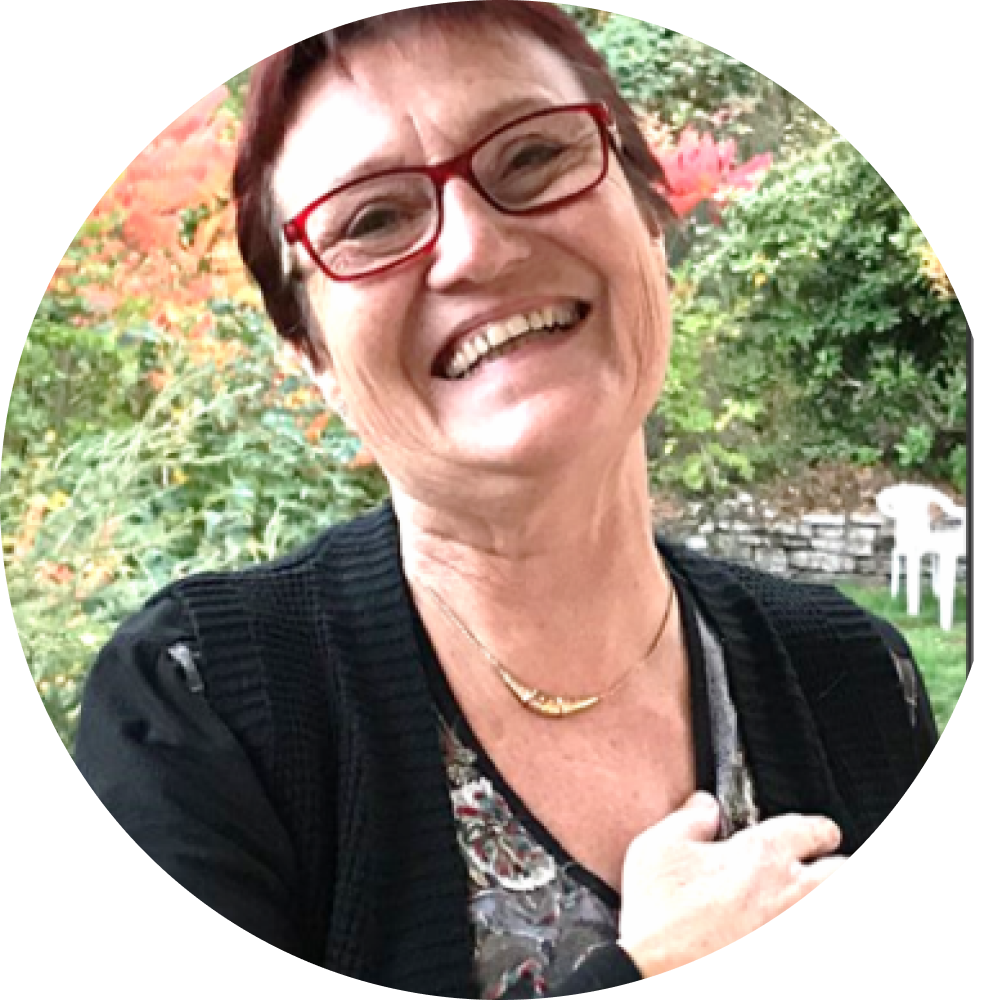 Irene Chain Kalinowski - New Zealand
Midwife
RCM, Diploma in Homeopathy
Wellness & Accoucheur Expert
PG CHPE, Writer & Educationist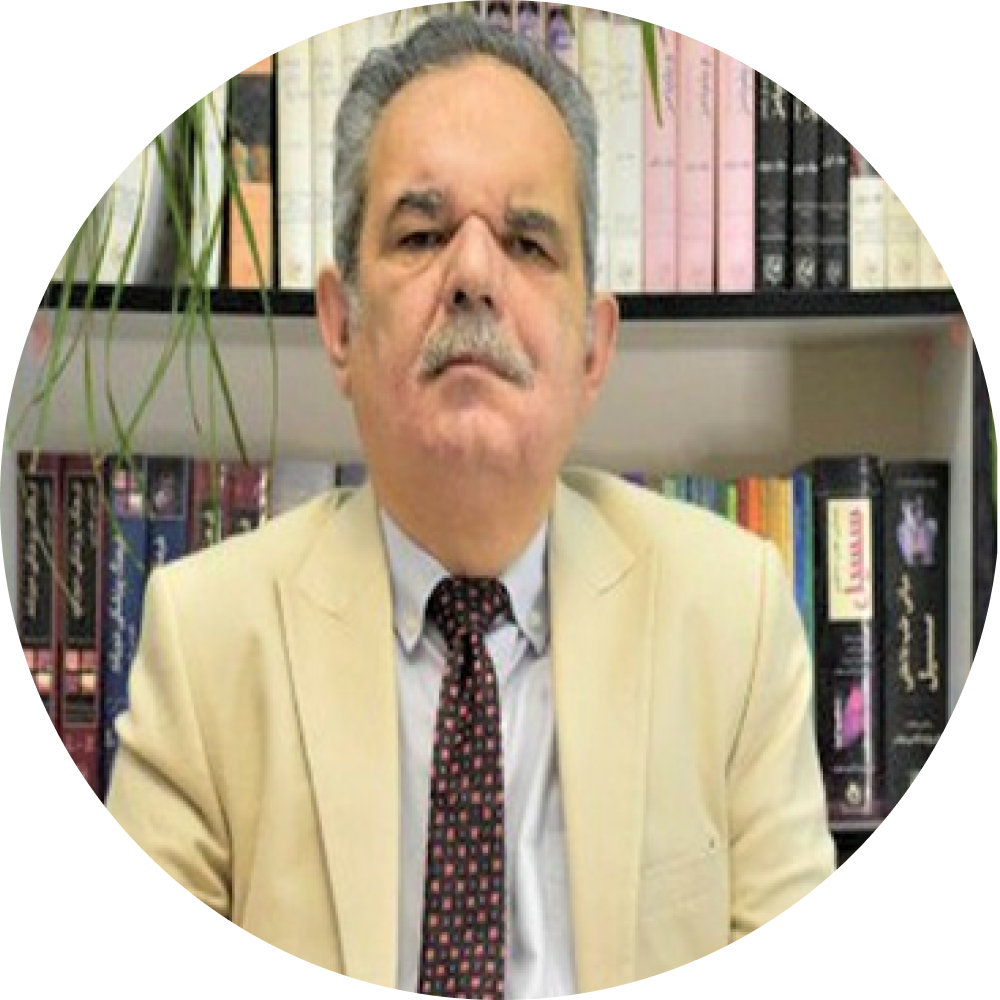 Dr. Ghazi Jahani - Iran
Sr. Consultant Pathology
Writer & Translator
Chairman Globan Publications, one of the largest publication house of Midwifery books in Iran & Middle east.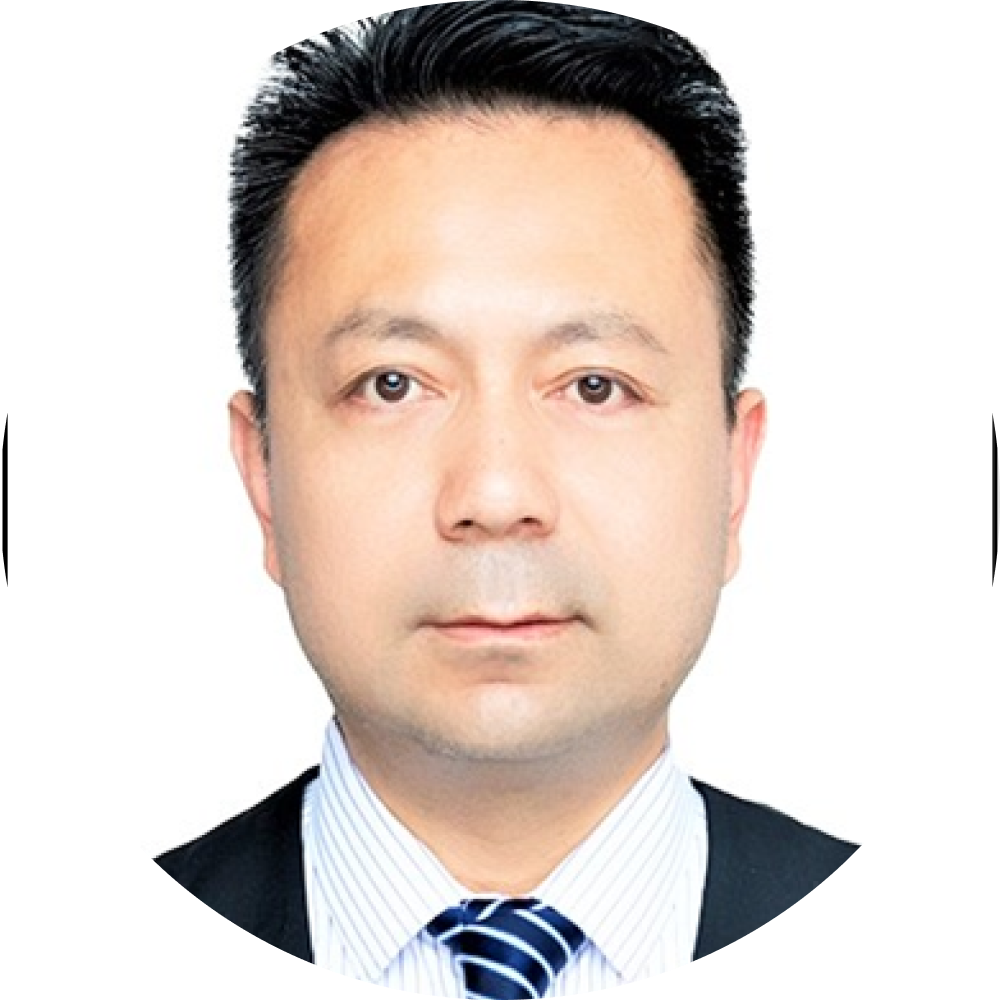 Dr. Kevin L. Liang - China
Ph.D. Tutor, Philippine Christian University
Ph.D. in Applied Psychology
Master of Business Administration
Hypnotherapy specialist, MMSS(Midwifery)
Specialist of CAMH(China Association of Mental Health)
Certified NLP Trainer by John Grinder (Co-creator of NLP)
Certified Trainer of Hypnotherapy (IHNMA, ICAN, NGH)
Guest Professor of ICF, Chicago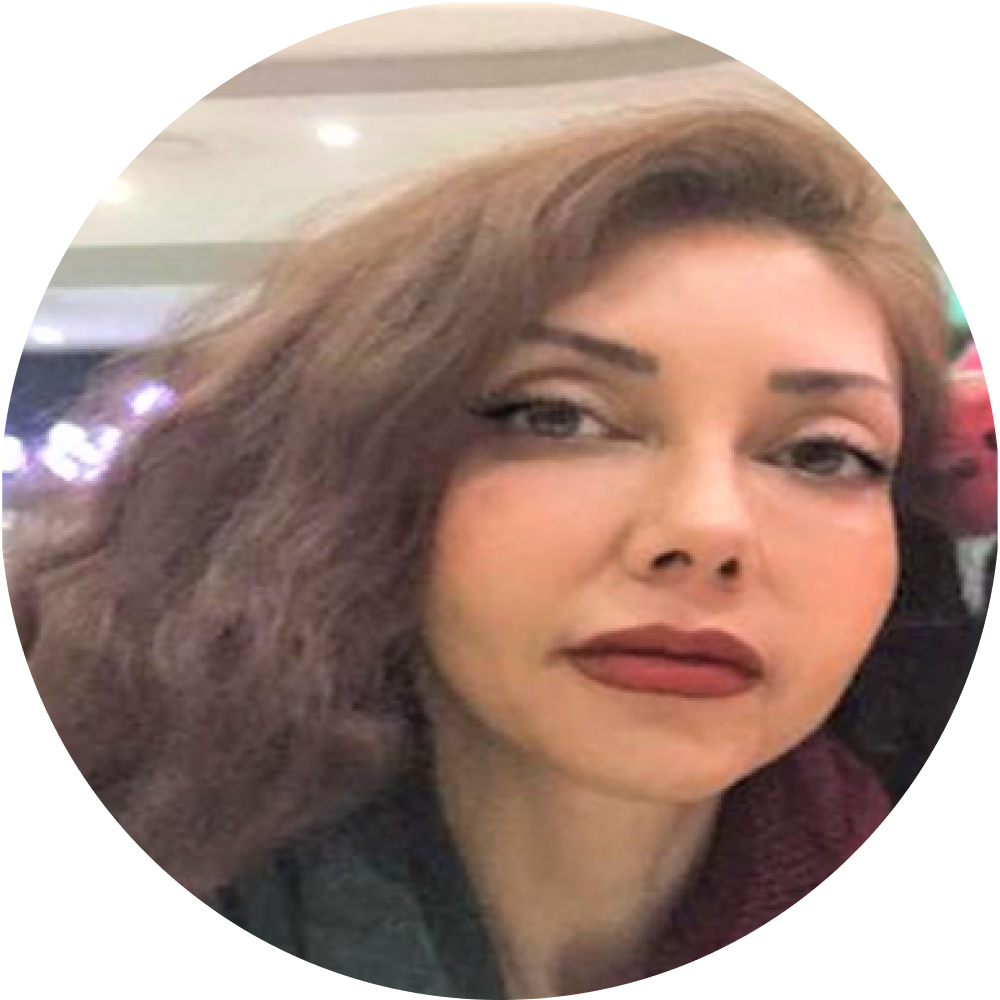 Dr. Niloufar Farivar - USA
PhD in Sports Medicine
Midwife – Iran Medical Science University
Member of Iran Sports Medicine Society
RN – USAACE Medical Exercise Specialist
ACSM Clinical Exercise Physiologist – American College of Sports Medicine
Acupuncturist- Iran Medical science University
Medical Exercise specialist – American Council of Exercise (ACE)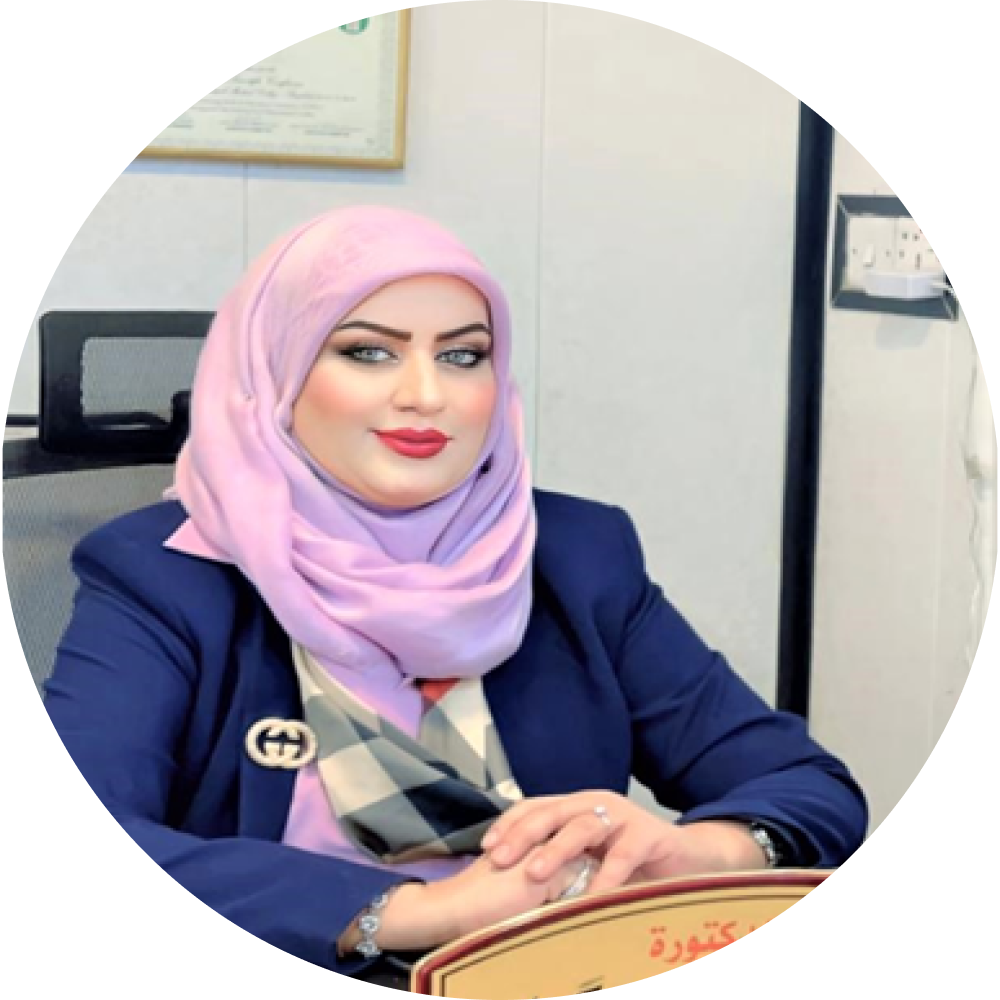 Dr. Ibtehal Al Ogaily - Iraq
MD
Dermatologist,
Specialist Aesthetic Gynaecology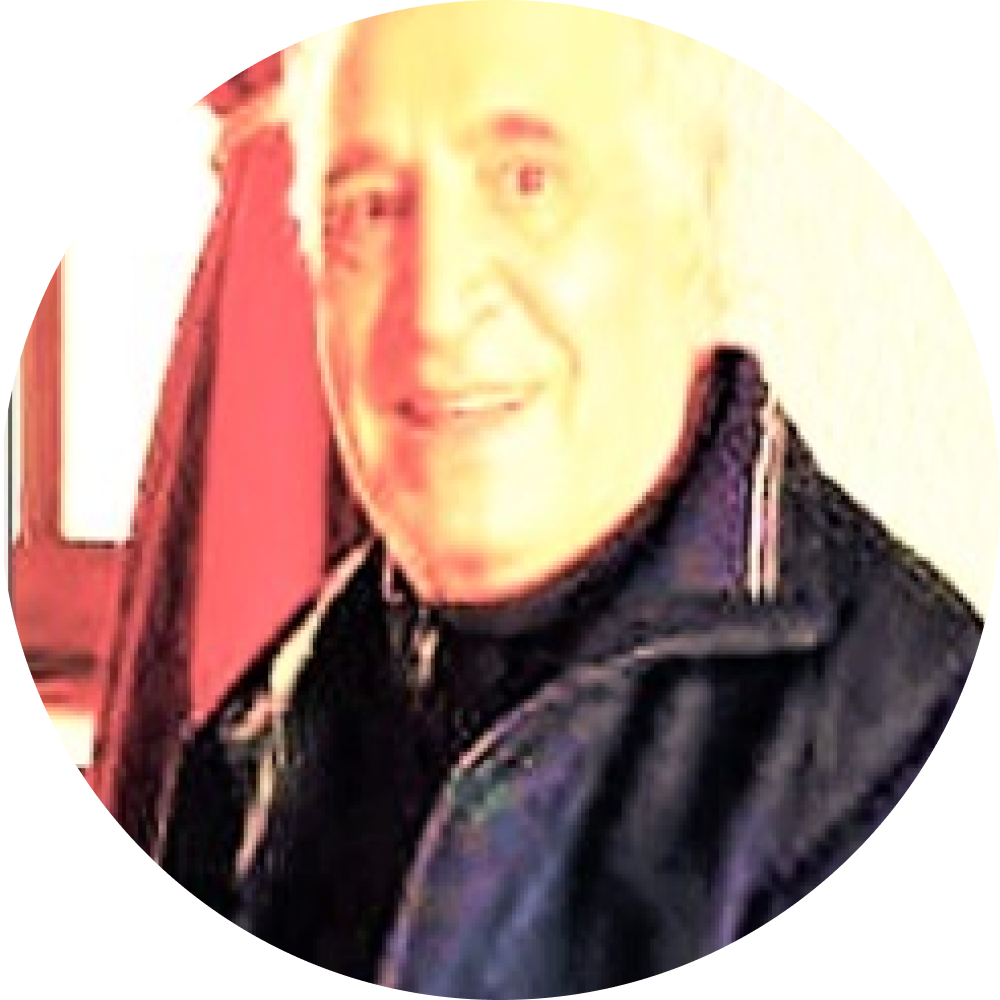 Dr. Ghassem Rouhollahi - Iran
MS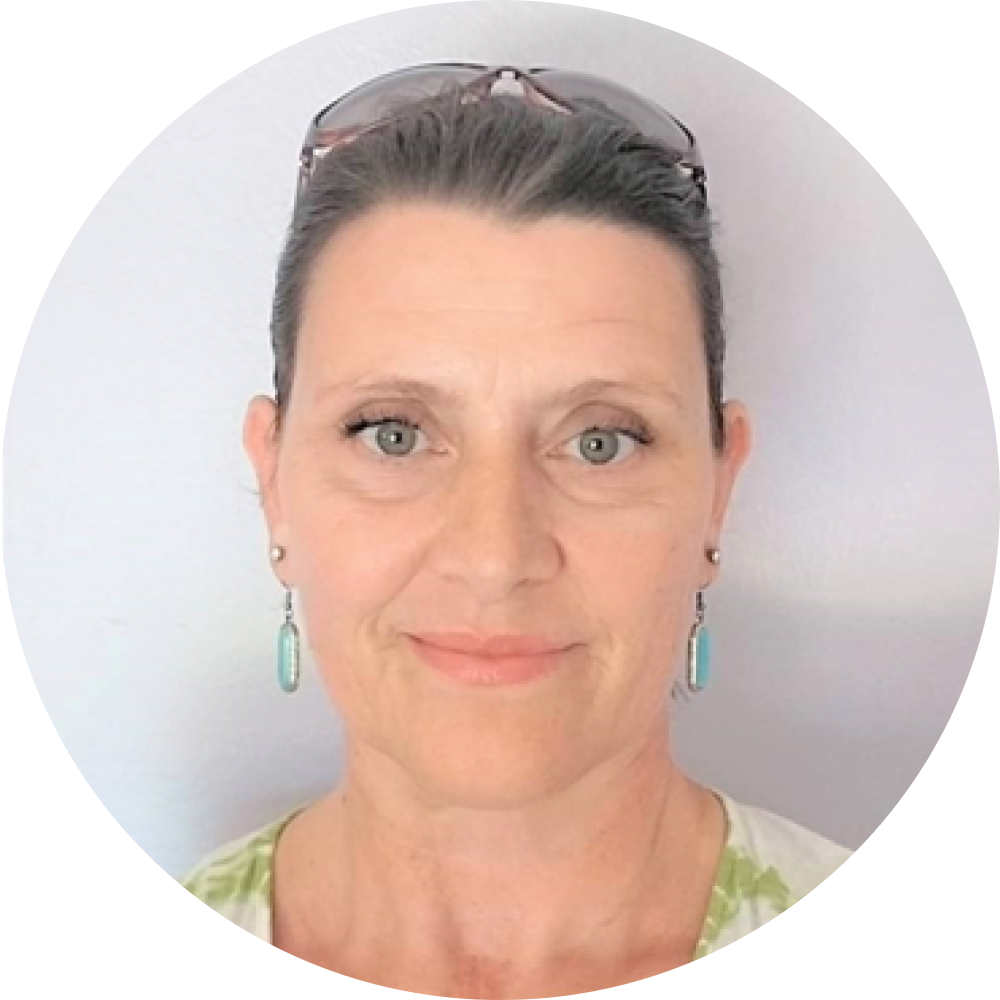 Diane Lockhart - Ireland
RCM
PGD Advanced Midwifery
Lactation Consultant
Founder and Consultant Midwife at Amani Family Centre – Uganda
Paediatric & Neonatal Nurse