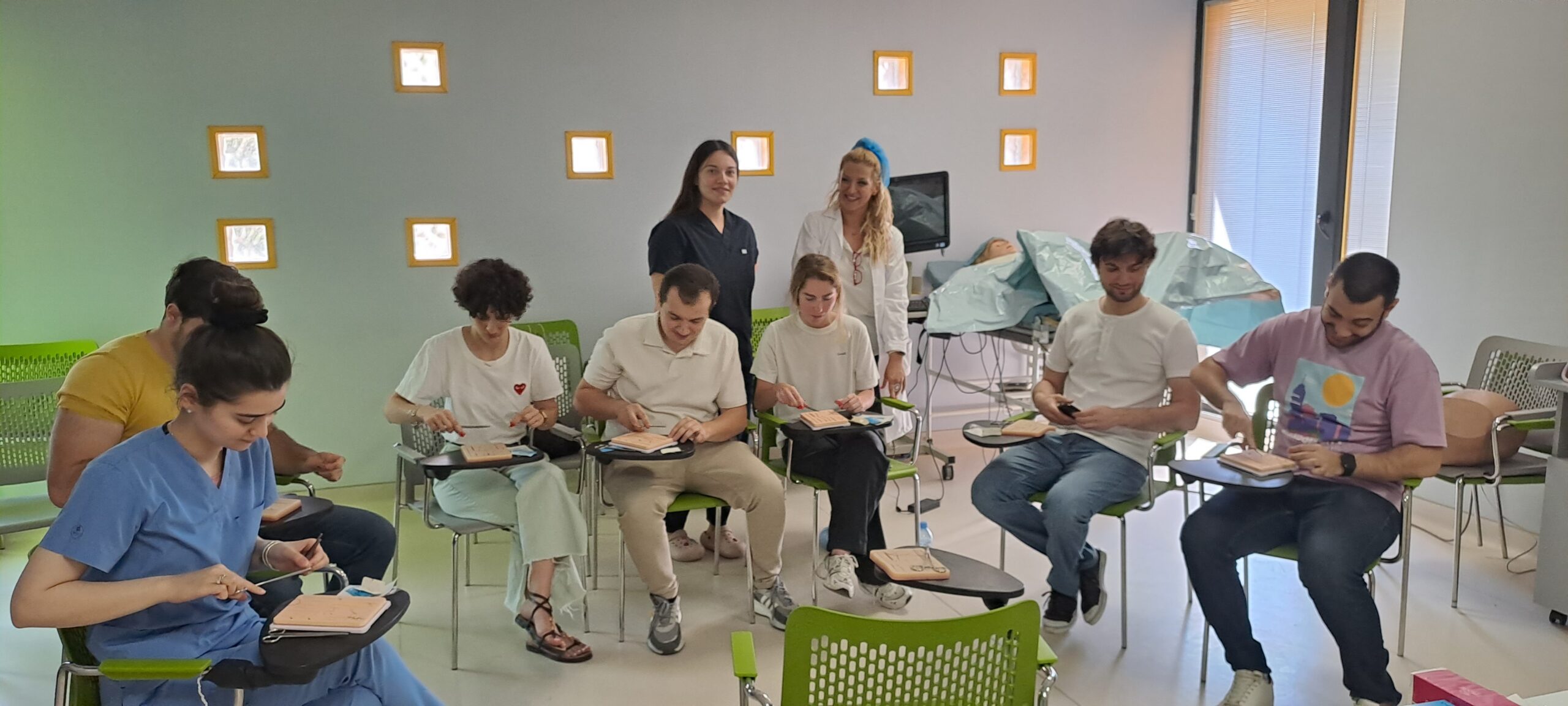 About Course
Enrolment is limited in order to optimize the learning experience. The workshop covers instrument basics such as suture types and selection, proper loading of the needle, wound assessment, local anaesthesia, aftercare, and documentation. It will provide learners to get hands-on opportunities of basic suturing techniques.
Show More
What I will learn?
Factors Affecting Wound Healing

Wound Assessment & Surgical Wound Classifications

Infection Prevention & Wound Closure
Student Ratings & Reviews
No Review Yet
Why Suture?
Principals of Wound Closure.

Choice of Suture.

Suture Materials and Size.

Suture Classification and Needle.

Suturing Instruments.

Basic Suturing Techniques and Knots.

Surgical Principals & Considerations for Successful Sutures.

Hands on Practice.
© 2023 Lilly Excellence Center, Inc.